Search
Image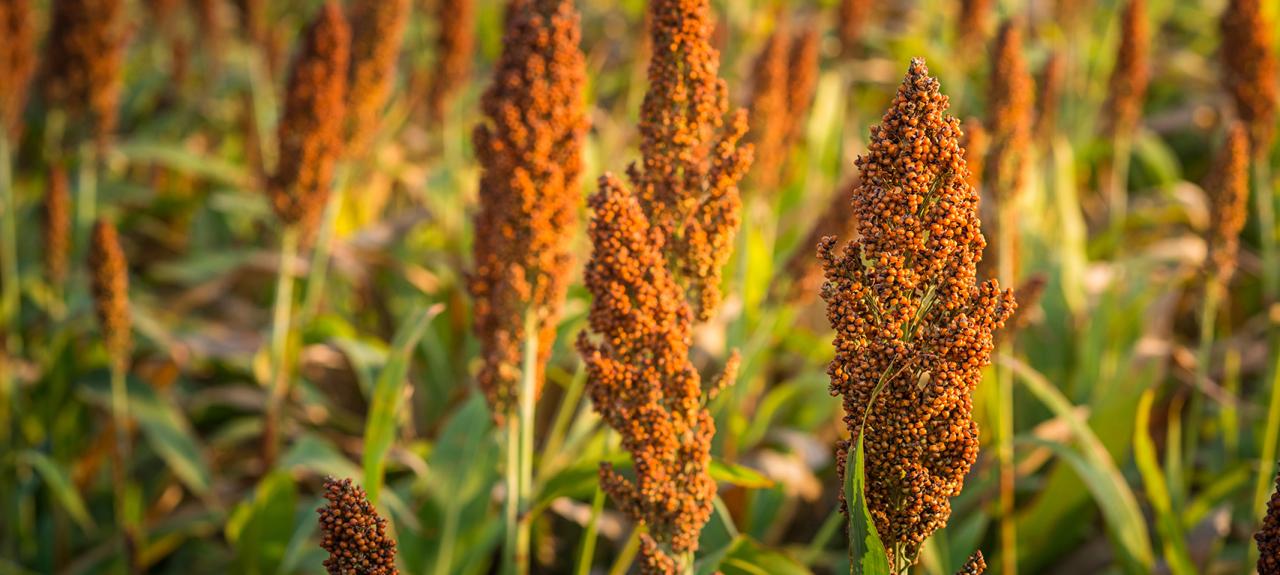 Groupe paragraphe
Champs à renseigner
Texte
A real alternative to maize in areas with difficult soils, this plant offers very good resistance to drought, and requires little water and inputs. We recommend it in particular in the south and southwest of the country.

"Axereal's objective in Romania is to give farmers access to the most promising markets. The demand for sorghum continues to grow in the animal feed market, whatever the destination of the feed ration : pigs, poultry, dairy cows, etc. It is also sometimes used in human food. Today, we are proud to be the only player in Romania that can guarantee farmers access to its markets, particularly to Greece, Italy and Spain, as soon as they purchase the seeds" explains Georgiana Ghita, Country Manager for Axereal Romania.

Our global offers ensure you the best support to succeed on this market in full expansion in our region :
>Axereal Romania offers the best quality seeds from Lidea (French company) : adapted to the Romanian soil and climate conditions and to the expectations of industrial customers.
>Axereal Romania organises support adapted to each farm in order to succeed in the entire crop cycle
>Axereal Romania guarantees you, if you wish, an exclusive buy-back contract from the moment you purchase the seeds, allowing you access to the market for the best food firms in the area
 
Our variety - We have selected the variety FOEHN & ALIZE. Its performance in the Romanian region is confirmed : very good drought tolerance, short vegetation period and very good panicle development.

Contact our sales department to discover the potential of this crop.

Contact: https://www.axereal.ro/en/contact